We have had dozens of homeless dogs thrive in foster homes.  The foster home environment helps prepare them for life in their FUR-ever home and gives a soft spot to sleep for some of our seniors.
---
**IMPORTANT**: When you fill out the application, please put next to "Dogs name" --->(Foster)
---
If you are interested in opening your home to a Friday's dog pictured below, please email
FridaysRescueFoundation@gmail.com
---
Lady Gaga:
Meet Lady Gaga. She is an incredible gentle girl, taking treats with a very soft mouth and sitting patiently while waiting to be petted. A perfect day for Lady Gaga would include playing fetch, learning a new trick and lots of naps! At 4-5 years old Lady Gaga prefers not to be in a home with other dogs, she has had a tough life and doesn't trust other dogs. If your family is looking for a sweet and loving dog, look no farther!  Lady Gaga is available as a foster to adopt, meaning she can go home with you for 30-60 days before you make the full commitment, She would love to meet you!
---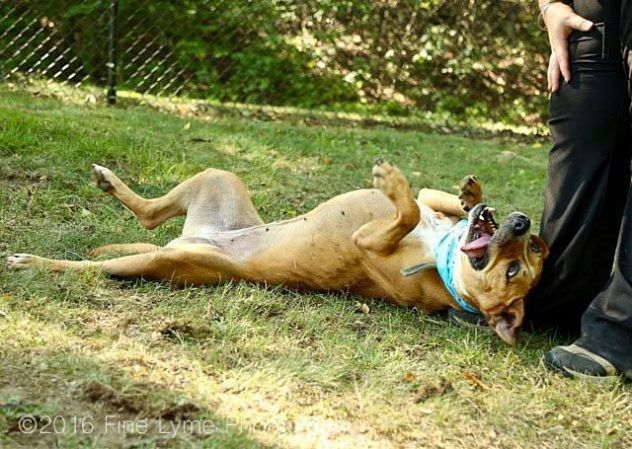 Foster